Carpfishing between the working gravel pit
from Nejc Prsa
Gravel pits around my home are something special to me. These are the waters on which I start my angling and they are really close to my heart! Always when I fish on that kind of water I get some feeling, that no other waters can give me! My mind just flies back in time, when I was young boy, sitting on the bank with one cheap rod, wishing that god damn float will disappear under the water surface. But there is one thing that remains in me from that time on, catching a carp on these waters is pure passion and happines for me!
Many of you may ask a question, why title Carpfishing at a building site? It is because on the water I decided to fish most of my time this season, they are still digging gravel out of the water. And it is not unusually that the excavators and trucks are driving pass your bivvy.

Otherwise water about which I am talking is known as very difficult, because it is very deep and there is bloody little number of carps in it!

Tons and tons of pure power, I named it Big Bertha!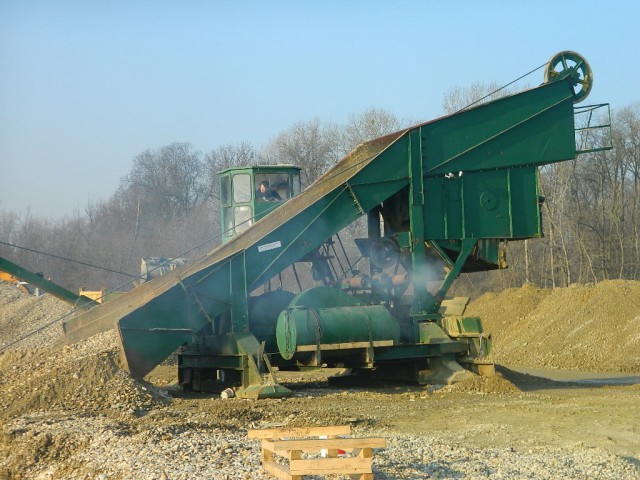 I fished that water through all winter and I was really trying my best to catch one or two, but nothing happened. The starting failure didn't beat me! I kept trying and trying and now with big smile on my face, I can finally say that I DID IT! With that once more was confirmed, that nothing is impossible If only we wish it hard enough and work for it hard enough!
Days and nights were passing, but there was no carp of my dreams on the bank… YET!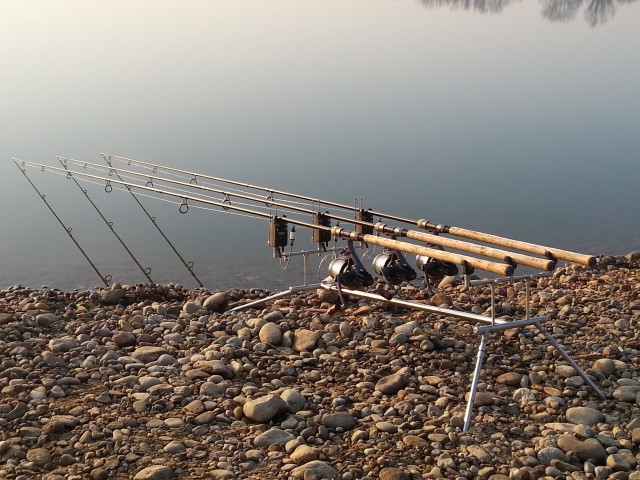 First successes! I couldn't hide the satisfaction!

With Carptrack inL I pimped my carpfood!

Liquid-Powder Paste combined with Power Powder

Catch and release!

Because of my study duties 5 days in week I am living almost 200km away from home and that just decreased my chances of catching big one. Because of that I fished just overnighters and in the day time I was working. In some time I tottaly become used to my new »lifestyle« and I become like some kind of »zombie«. Through that time my mind was blown away! All my toughts and wishes were just about big ones from my secret »little« water!
I was fishing with home rolled Imperial Baits Explosive Stickmix Mix in which I add Carptrack NHDC and Honig Flavour.
Sweet and tasty!

MiamMiam – the right food for carp!

There is one so nice memory in my mind, that I have to share it with you. It was one of many overnighters I do on that water. As usually I came on the water just before the dark, quick enough that I can place my rigs just where I wanted them to be. Because this overnighters and of course work through the day was killing me I felt asleep in few minutes. Just when I started drowning in dream I hear a pip of my Delkim. I looked at a reciever and a saw a green light, after that I looked out on my rod… and in that moment the rod went off! That was one hell of a take! Delkim was screaming like never before! In a moment I was on the rods and in touch with the fish, that felt like real chunk from the begining. After a few minutes of hard fight I first saw a silhouette of a colossal carp! My hands started to shake. Then fish went crazy and I pick up my other two lines. I was just hoping that it won't come off. In the end I had a big ball of line in my hands, but all that was important in that moment was in the net!
Shit happens! 😀

I realised what I had just caught when I lift the fish out of the water! I was just over the moon! After all that hard work I have finally been revarded!
I put the carp in the sack and wait until the mornig when my brother came and took a few photos.

Thank you for all the good memories!

Tight lines untill my next report!


Nejc Prša
Team Imperial Fishing Slovenia
—————————————————————————————————————————————————————————
The new Imperial Baits Jogger
Click and go directly to the Shop
IB Jogger Details:
– comfortable soft material (not thin fabric) with a high level of comfort
– cozy "chillout style"
– elastic leg closures
– elastic waist band with draw string
– two side pockets
– perfect for fishing, relaxing, and sports activities
– embroidered "IB the art of Bait" left front
– embroidered "Carptrack" right rear
Price: 39,90 €
Click and go directly to the Shop
Great style and absolutely comfortable – the Jogger from Imperial Baits – FOR BOYS AND GIRLS!

The extremely soft and smooth inner material is very comfortable to the skin and offers a pleasant wearing experience. The cool loose fit is perfect to chill out in on the water and even at the house. The elastic waist band with drawstring and the elastic leg openings ensure a perfect fit on all ends.
High quality embroidered "Carptrack" right rear

Material
100% Cotton
20% Polyester
High quality embroidered "IB the art of Bait" left front

Available in the following sizes: S, M, L, XL, XXL und XXXL
Click and go directly to the Shop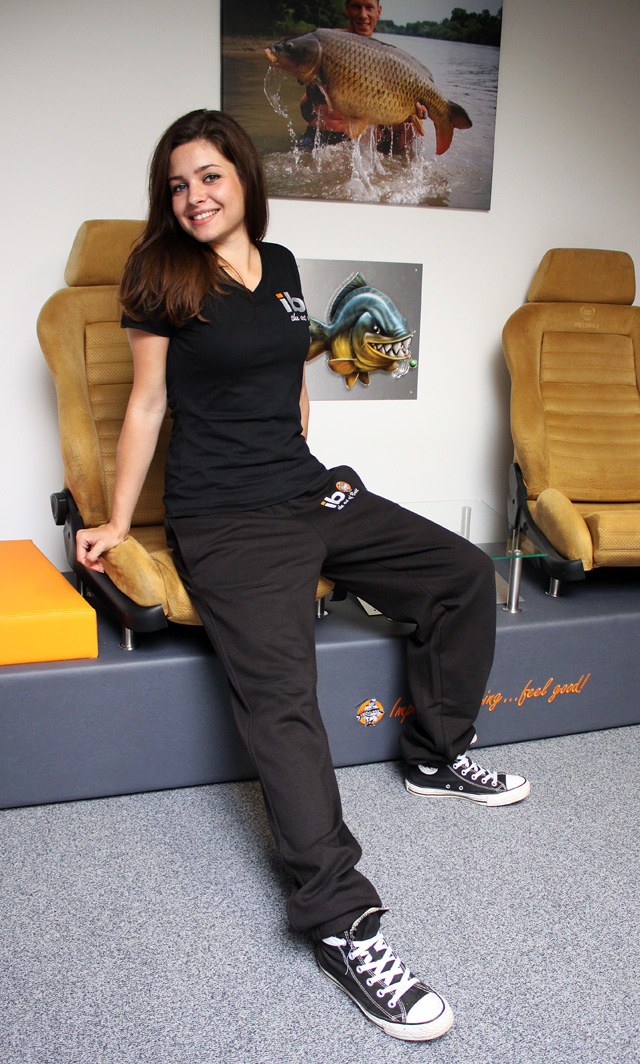 Visited 1 times, 1 visit(s) today