Review: Autumn 2013
from Luka Blazic
I didn't fished as much as I wanted to in the last year 2013, so I decided I'll change that in autumn. Fishing whenever it is possible, even if it's just for 48h. That was the only option! And so it was, I fished three 48h-sessions on my home water…
Autumn Session Part 1
First time, I was using Carptrack Monster-Liver Boilies, rolled with Elite Flavour and Black Pepper Essential Oil. I pimped all my baits with Carptrack Liquid and Carptrack Powder. I had most of the takes on single 20mm "Moli" dumbell shaped hookbait, pimped with Carptrack Liquid + Carptrack Powder and GLM full-fat.
I had a great sessions with 12 takes and all of the fish were over 10kg. I also caught two 10kg+ koi carp. It's the very first time something like that happened to me and that was big confidence boost for me to come back…
Start fishing…

…inside my tackle car 🙂

Carptrack Monster-Liver Boilies, rolled with Elite Flavour and Black Pepper Essential Oil

Pimped with Carptrack Liquid + Carptrack Powder and GLM full-fat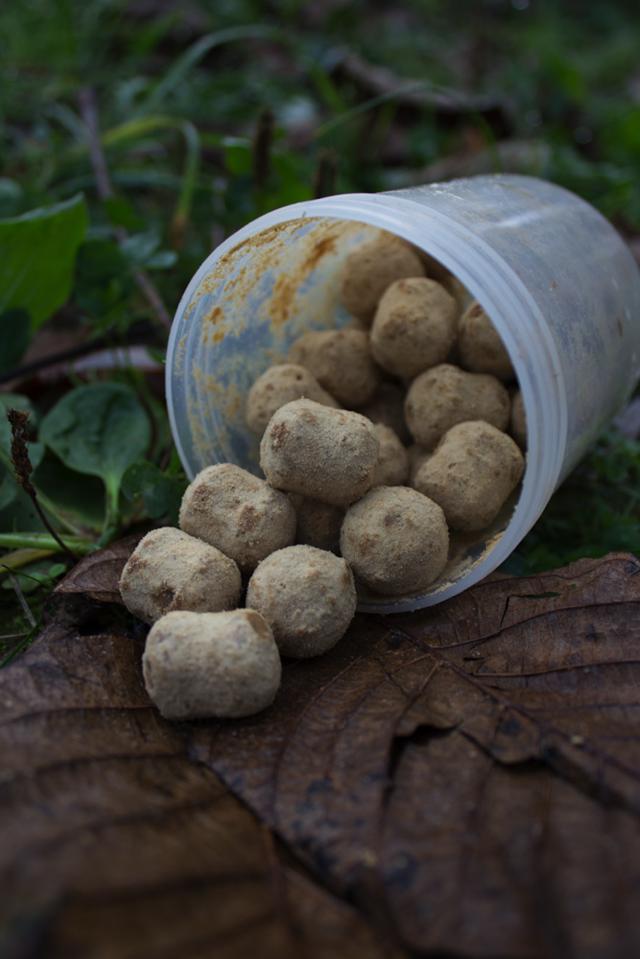 My first autumn fish – YES!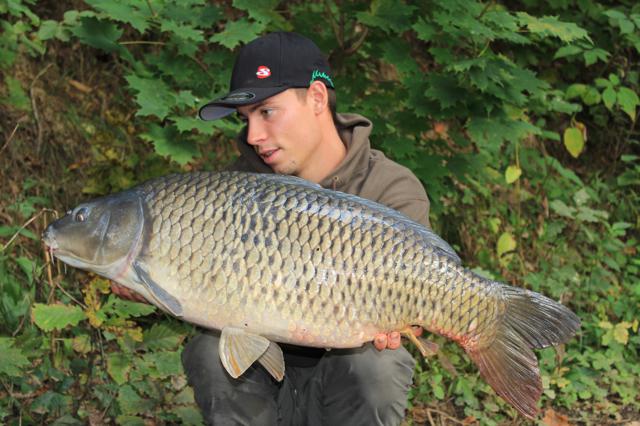 Nice colour!

My Rig for the success

WOW – what a suprice, I was over the moon when I get him in the net!

Big common and a strong fighter

Next one please…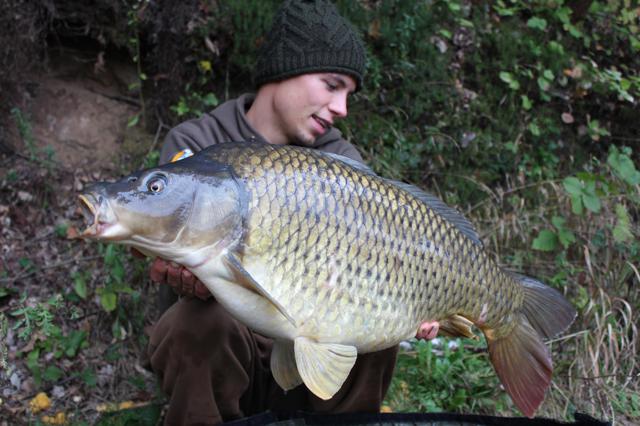 In addition to the rigs I fed PVA bags with cruched boilies.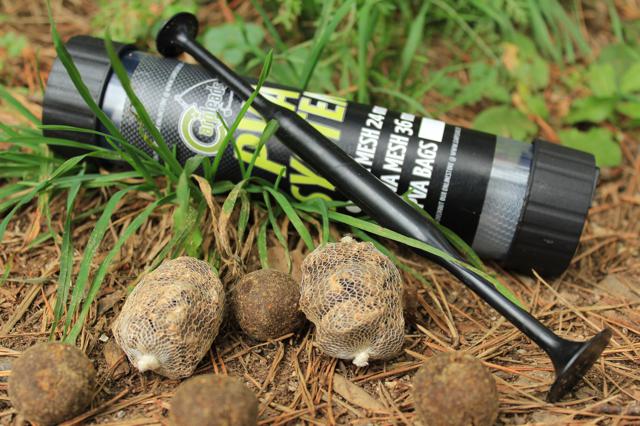 Rig hour in the car…

Sitting, waiting, wishing – that's fishing!

—————————————————————————————————————————————————————————
Autumn Session Part 1
In the next session I used my new iBoat 260

Fullmoon – I hope for a run!

My Setup – ready to catch!

I was still quiet in the evening…

But on the next day they start to eat…

…and I got 3 carp in a very short time!

Last one for this session and full motivated for the last autumn weekend!

—————————————————————————————————————————————————————————
Autumn Session Part 3
Uncle Bait "The Boilie" – PINK POWER!

My Tacklebox – I like the Carp'R'Us Stuff very much!

It was much colder than before and I got the first take very quickly!

Next one in the night – they are hungry!

It was a very good fish!

In the next morning the fog moved over the lake – beautiful atmospher!

The next big common carp!

My Leadpouch – I like the stuff from www.carpleads.de

The last one was an old mirror carp!

I love the warm autmn lights if the sky isn't cloudy…

—————————————————————————————————————————————————————————
Review: Summer Session 2013
Last session on my home water was in October 2012, so I was very excited about my fishing there. The Lake is usually quite empty, but it can be really busy during the summer, especially over the weekends. And of course I arrived on the lake Friday in the afternoon. There wasn't much choice left so the decision was made quickly. I slowly loaded my boat and drived to the place. When I got there, I wasn't in a rush, it took me five hours to set up the rods and only brolly.
My Summercamp!

I spend most of the time on the boat with echo sounder, enjoying the late afternoon sun…
The carpfood was still ready to catch!

On my first night, I was also joined by my friend with his son. After the first night and first lost carp it was time to get serious. I find a little better location for my rods and baited up a little more than usually, as I was quite confident, that I will start catching straight away.
I was using Carptrack Monster's Paradise Boilies in 24mm and Uncle Bait »The Boilie« in 20mm, fished together like snowman style. Like always I pimped my baits with Carptrack Liquid and Powder. I was also using Carptrack Aminopellets in 15mm, but not in large quantities, as I was trying to avoid catfish.
I was using a multirig, which is one of my favorite presentations on one rod and combirig on the other one.
Action started early in the evening and it didn't stopped till the sunrise. I could hardly get any sleep during the night, so I was more than happy, that I could rest in the shade during the day, catching 3-4 carps.
It was very hot during the day, with temperatures reaching 35 degrees Celzius. I was just to lazy to try zig fishing, which would probbaly bring me few extra carp and zig fishing is not my style anyway.
But as soon as sun came down, action started again and it was like that every day.

After three days of catching relativly small carps, I decided it's time to try fishing in deep water.

The decision to fish in deep area of the bay, payed off, as I caught 12 carps in my first night and 9 of them were over 10kg, with 15,4kg mirror being the biggest. On my second night, fishing the deep area, which was also my last night on the lake, I managed to catch 8 carps over 10kg, with 20,05kg common being the biggest.

Eventough I didn't caught as many carp as other nights, I was very exhausted, because I didn't sleep at all. Very tired, but also very happy, I slowly start packing, it was time to go home…


Luka Blazic
Team Imperial Fishing