The art of IB Carptrack Amino Dips! 🙂
The result of todays work: Photoshooting of our Dips in use!
Does anyone see the white Crawfish Dip? 🙂
klicken zum vergrößern

————————————————————————————————————————————————————
Weekend fishing
from Luka Vukas
Today I want to present you a few pictures from the last fishing weeks. Enjoy the picturestory and have a nice weekend, catch some BIG ONES if you are fishing!
We start with that beauty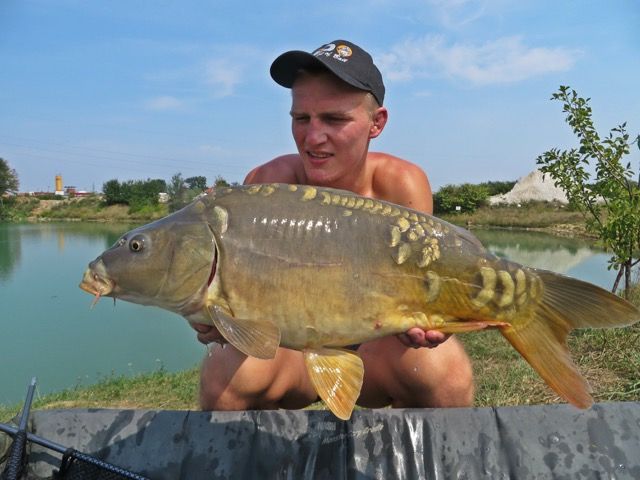 Miammiam – love IB Carptrack Boilies!

Grasscarp are strong fighter!

Another Mirror out of the gravel pit near my home

Get him with Uncle Bait "The Boilie"!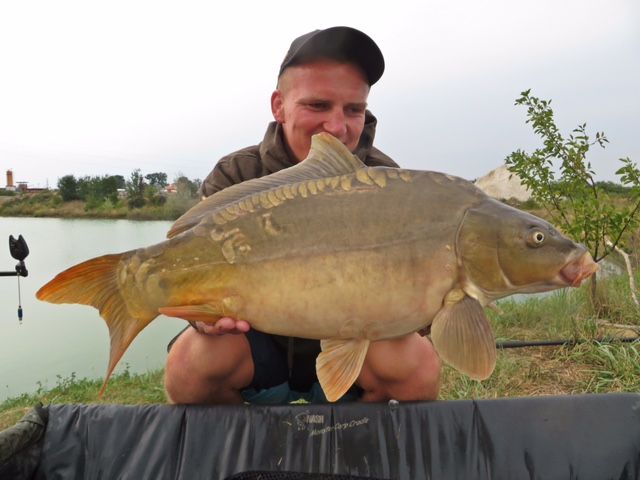 A big lake mussle – to big to eat by a carp hm?

Another torpedo

I caught also some commons…

Strong battle…

…I got a double take with these two warriors!

COME ON – IN THE NET!

Beautiful tail without any damage

Cold morning common

I'm happy about every carp – good by and sent your grandparents to met!

A second one on the cold morning!

My simple rig with a stone for the weight!

Yes baby you are mine!

I love the IB Carptrack Amino Dip Monster-Liver – the carp too!

JEAH! ACTION – IB ACTION!

Shortly dipped is hipp!

Next one in the hot summer sun!

I LOVE TO FISH!

They are still working on that gravel pit so every day it is a little bigger…

Ready for the next one!

Fullmoon – a bright night with no carp 🙁

I discovered some new waters…

Sheeper!

Some fish info about this big water body…

Many many years ago!

WE LOVE BIG RIVERS AND LAKES!

WHAT A WATER!!!

NICE WEATHER!

THE GLORY HOLE!

With this beautiful picture I say good bye and wish all fisherman a successful weekend…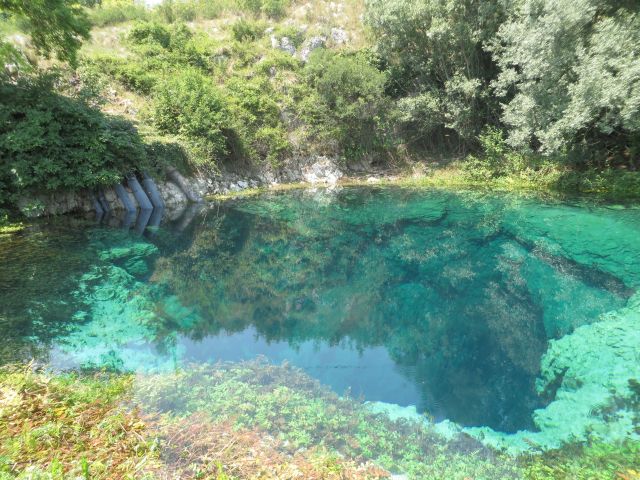 Luka Vukas
Visited 1 times, 1 visit(s) today