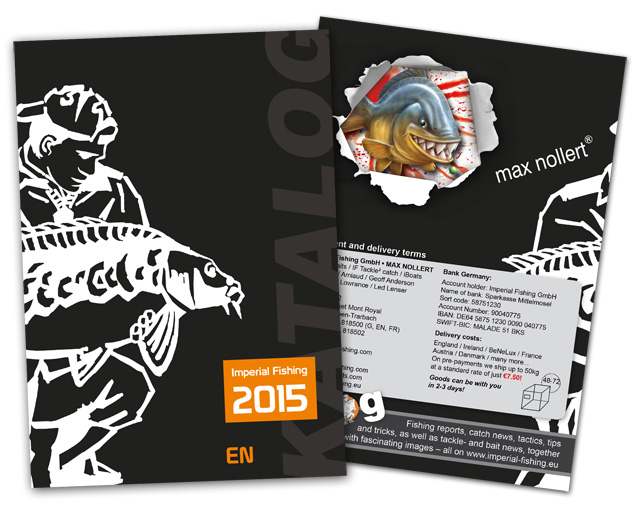 Imperial Fishing Catalogue 2015
We promise since 11 years' quality at the highest level in the carpfishing sector.
Quality and functionality are always our top priority!
This applies to our highly attractive boilies and additives as well as for our entire program with iBoats, tackle, rods, rod pods, lines, clothing and much more.
On 96 vivid pages we present the complete range of chosen products on which you can count while fishing for carp.
Two possibilities to look at the new catalogue directly:
1. Click here to scroll online through the new Catalogue 2015
2. Click here to download the complete PDF file

Visited 1 times, 1 visit(s) today