10% de réduction sur tout seulement dans l'APP – De vendredi à lundi
---
De vendredi à lundi (24.-27.11.17) seulement dans l'APP:
10% de réduction sur tout


– obtenez-le maintenant!
Que ce soit des bouillettes, des additifs, des cannes, des iBoats, des iRocks, fish hawk, des vêtements, Rebelcell, Carp'R'Us, du tresse ou mono, des DVD … ou ce que vous voulez!
Si vous ne l'avez pas encore,
installez maintenant notre app "IF Carp Shop":
Télécharger dans l'App Store pour les appareils Apple – commencez dès maintenant!
Télécharger dans Google Play Store pour les appareils Android – commencez dès maintenant!
Nous vous souhaitons beaucoup de plaisir avec l'achat de votre application!
max nollert & équipe
---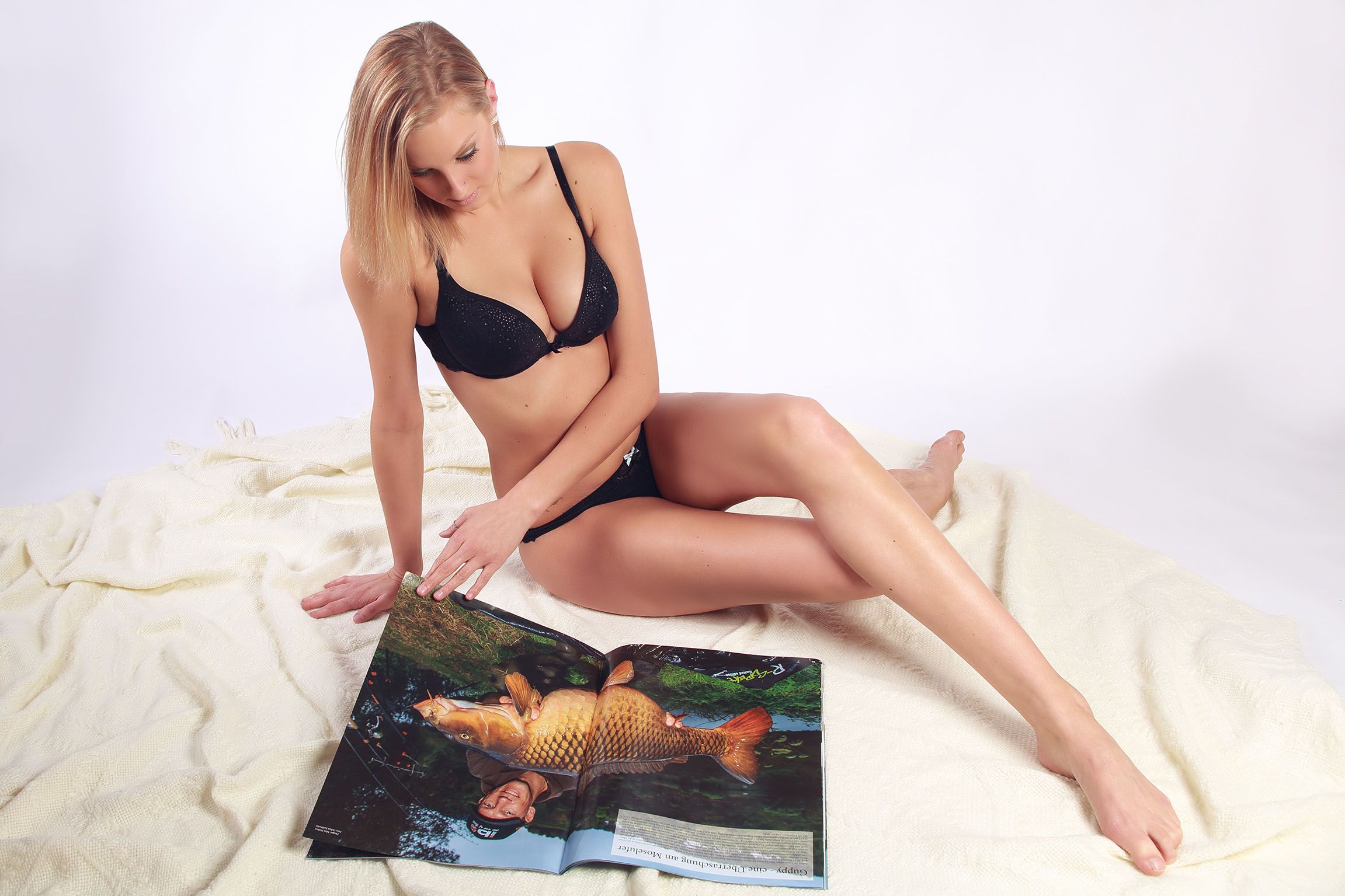 ---
Viktoria Wiehler avec une carpe de 22,5 kg de la semaine dernière vendredi sur Scopana.Love Boilies! C'était l'une des nombreuses carpes ce soir-là!

Scopana.Love – make it happen and be happy!
Visited 1 times, 1 visit(s) today